Hvordan finne den rette bryllupsfotografen?
Dere har helt sikkert funnet det perfekte bryllupsantrekket, bestilt bryllupsmiddagen og invitert alle de menneskene som betyr mest for dere. Men bare en profesjonell fotograf kan greie å fange inn romantikken og lykken på den store dagen.
Fotografen er også den som skaper uforglemmelige minner fra den største dagen i deres liv.
For mange kommende brudepar
For mange kommende brudepar er det å finne den perfekte fotografen et stort hodebry.
- En gylden regel er å ikke få panikk og styrte ut å bestille den første og beste.
- Dere bør ringe og avtale et møte med fotografen, for å se om kjemien mellom dere stemmer.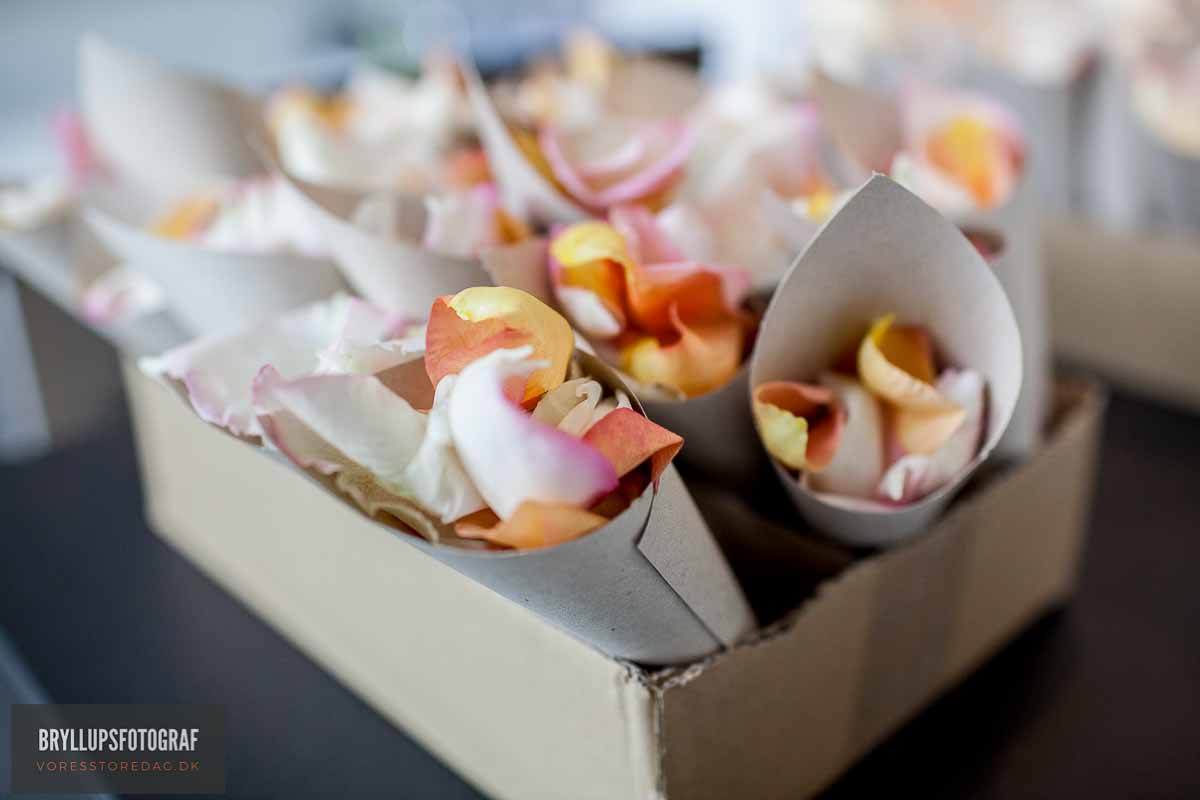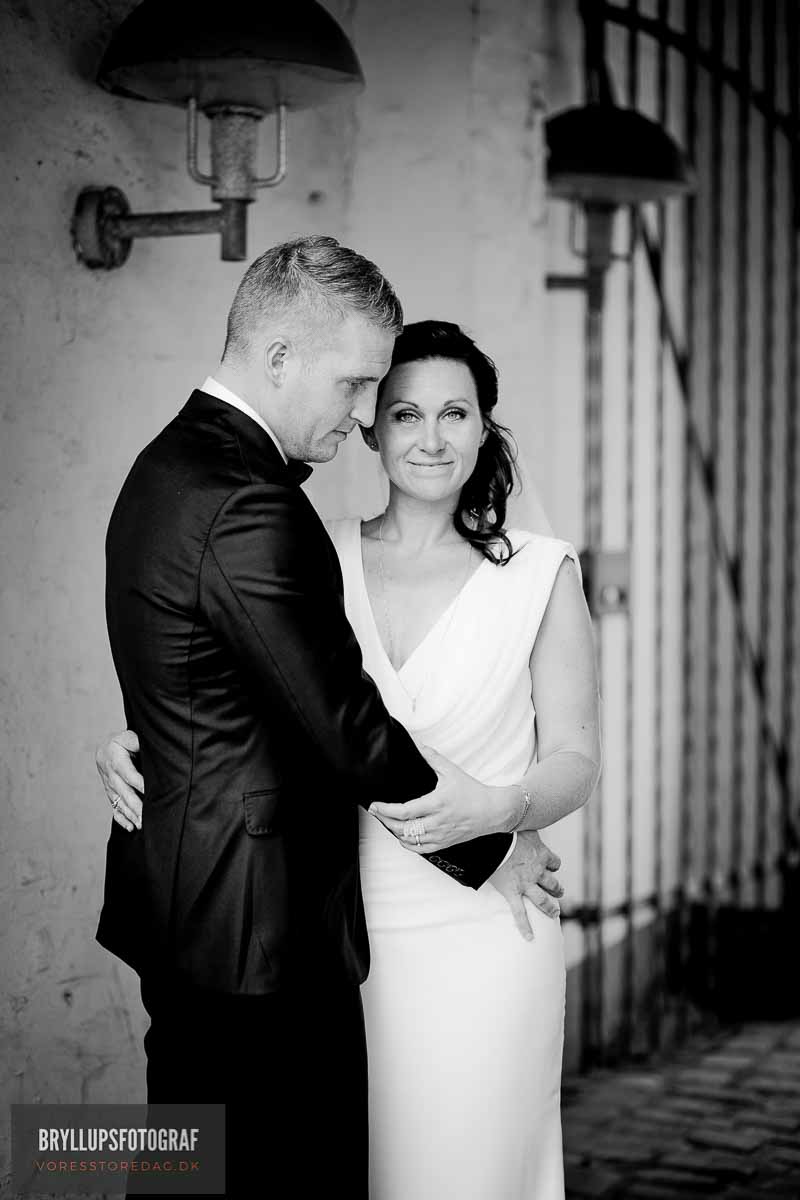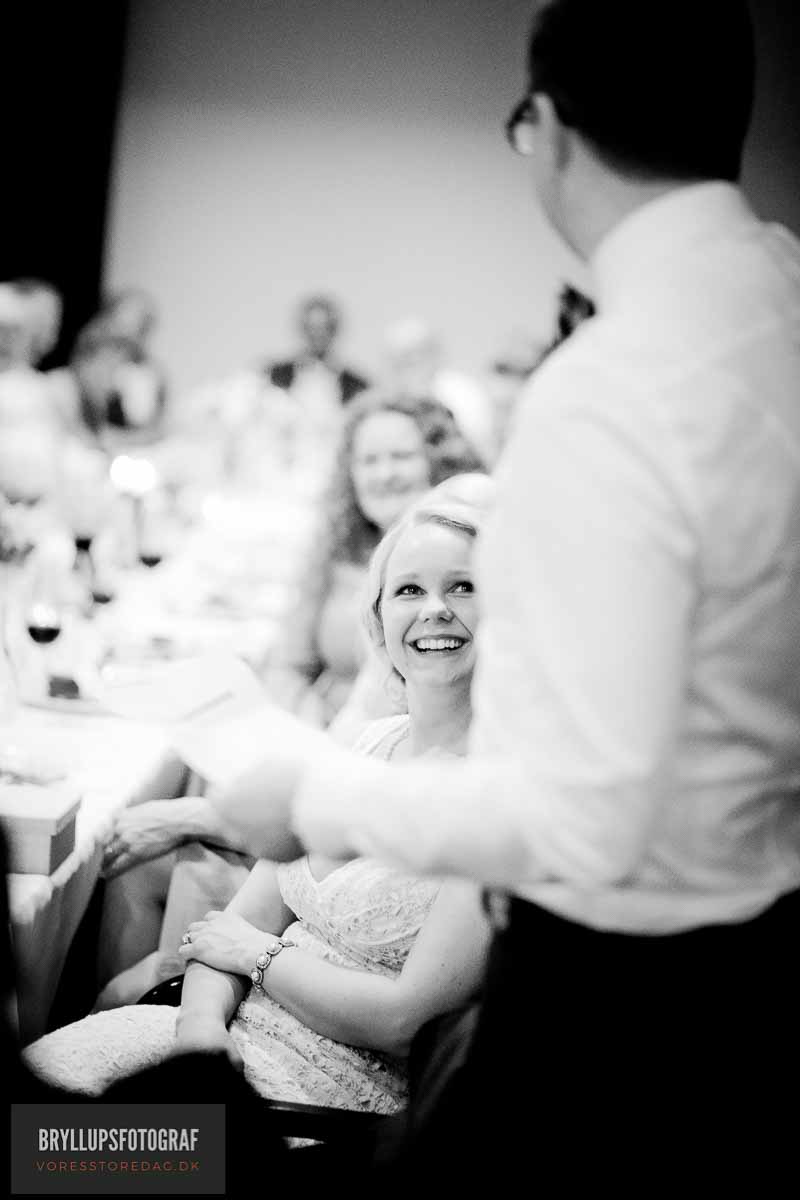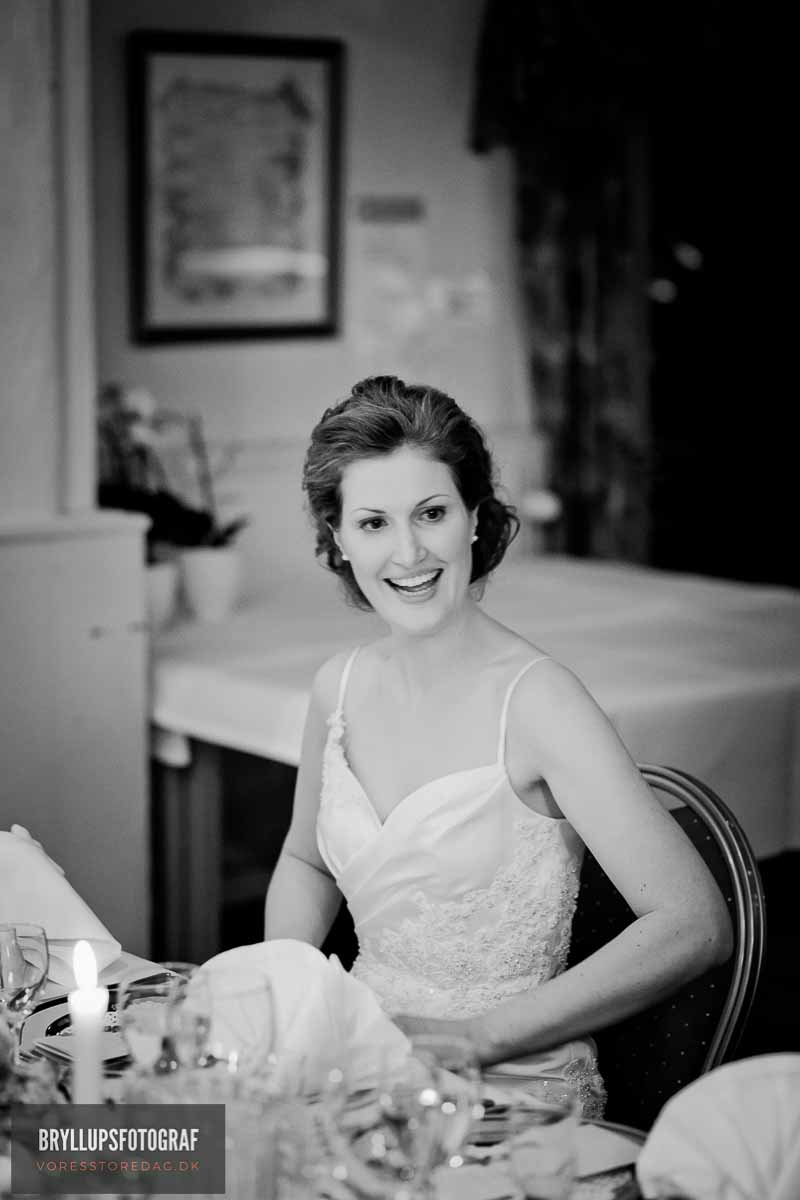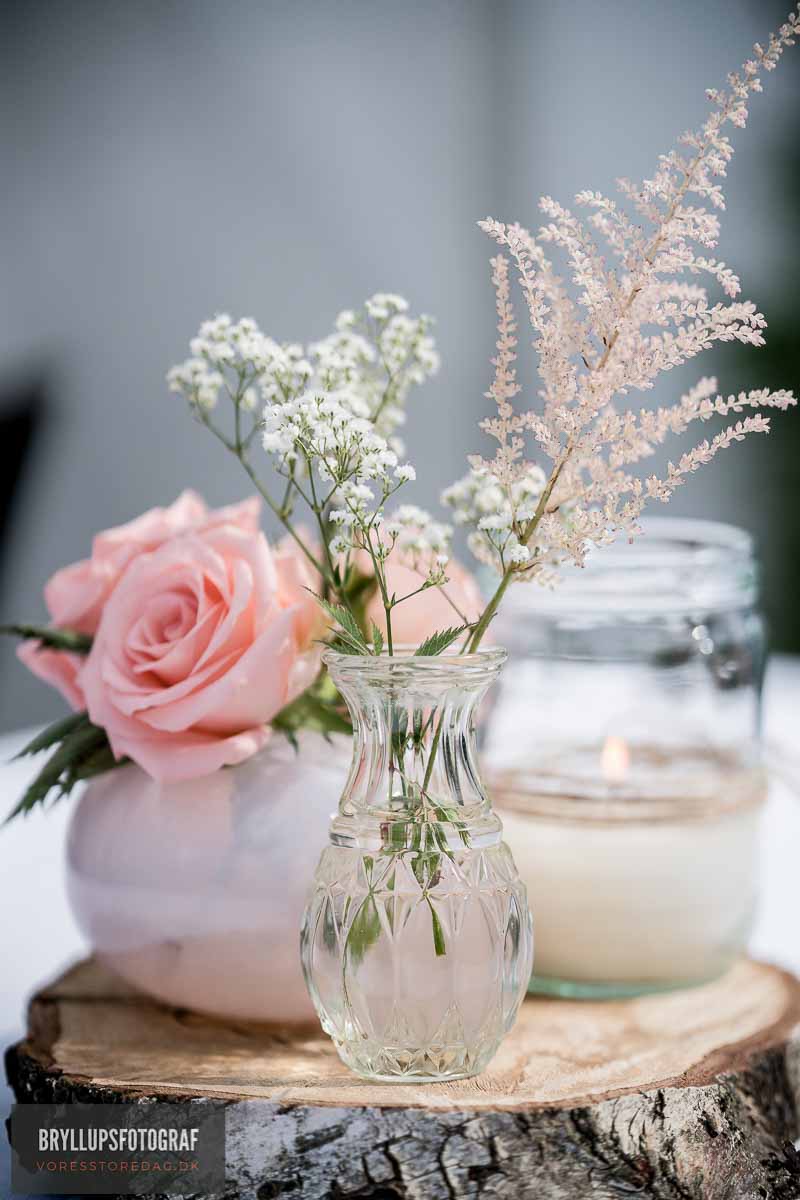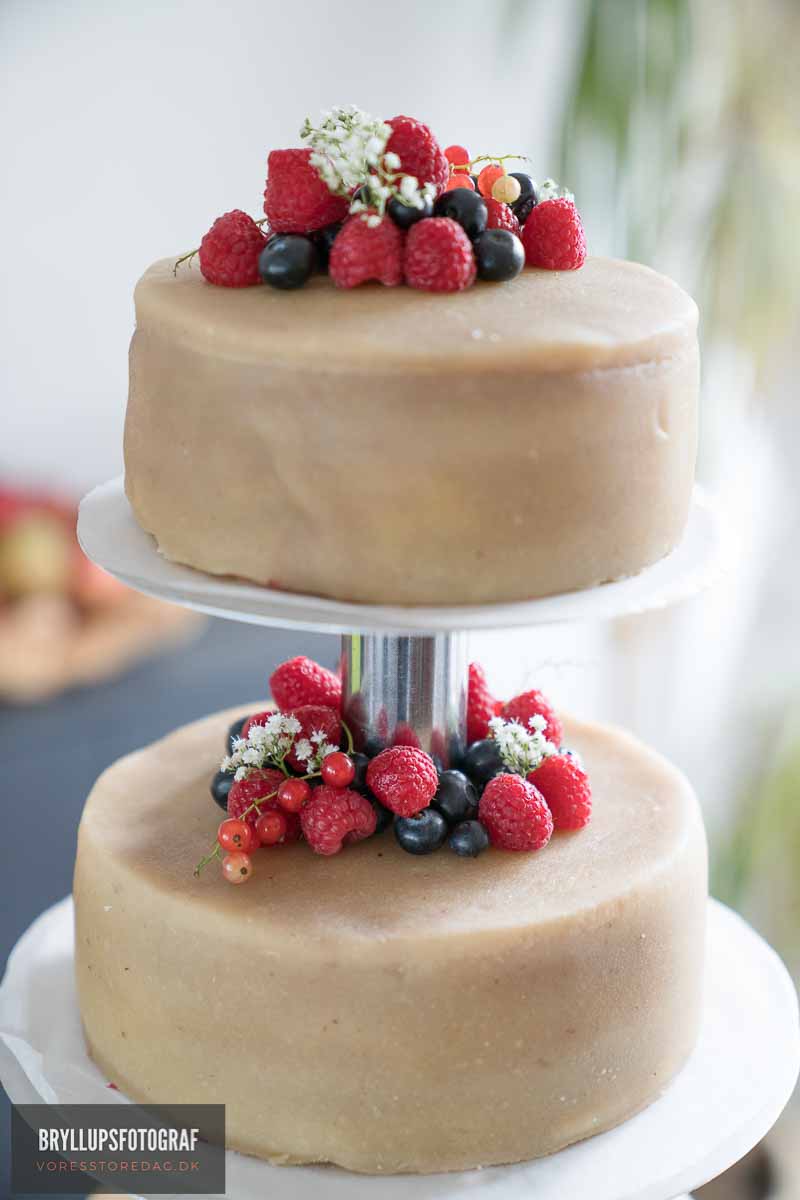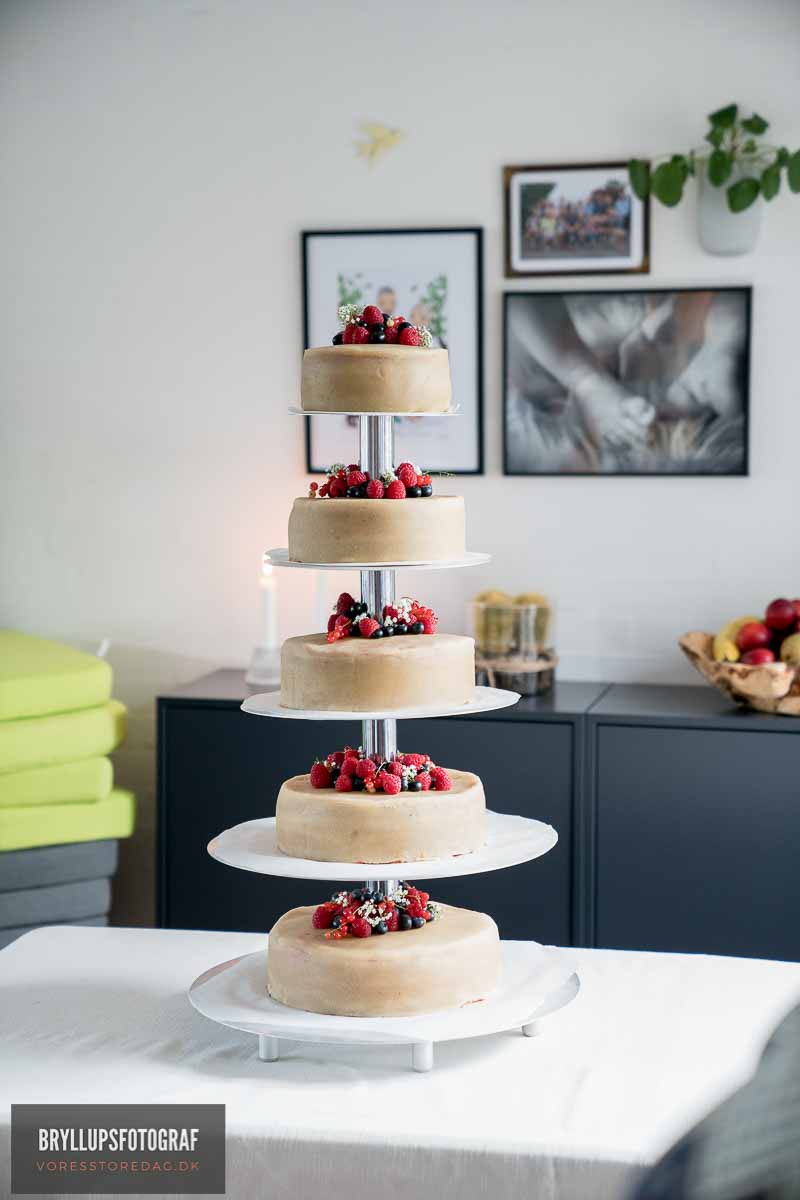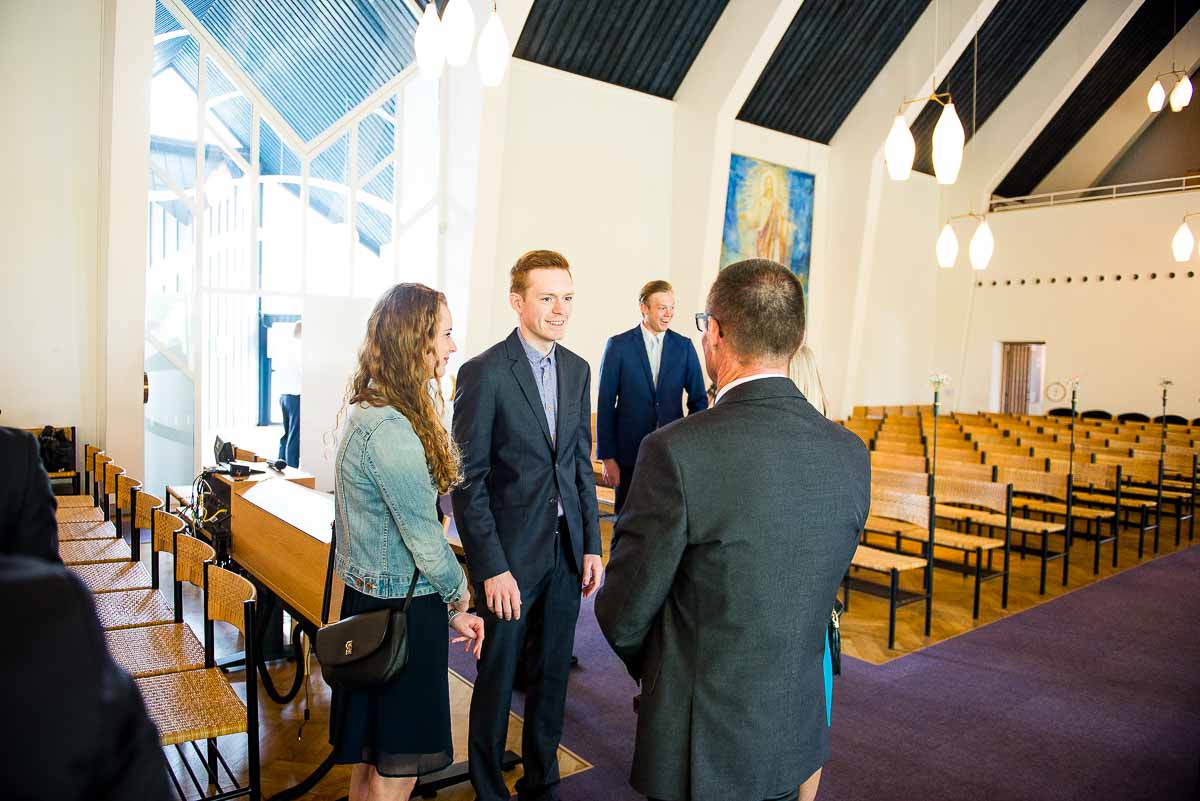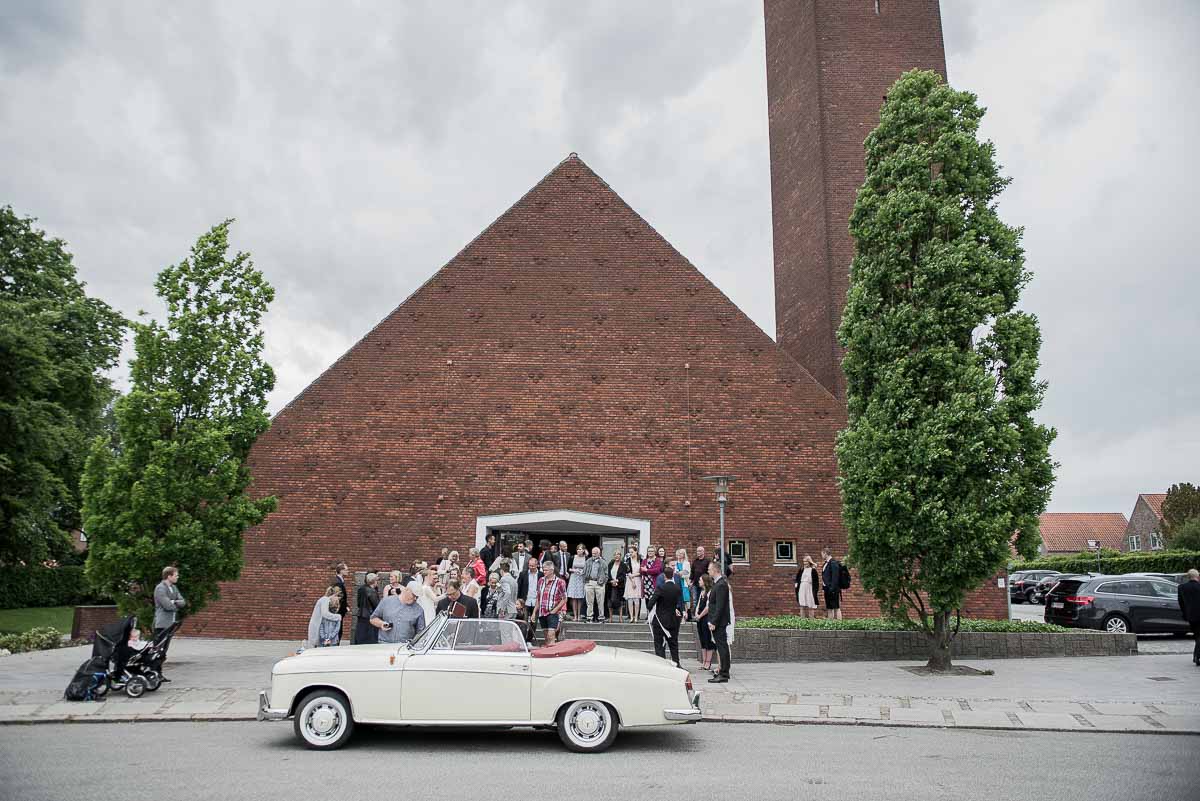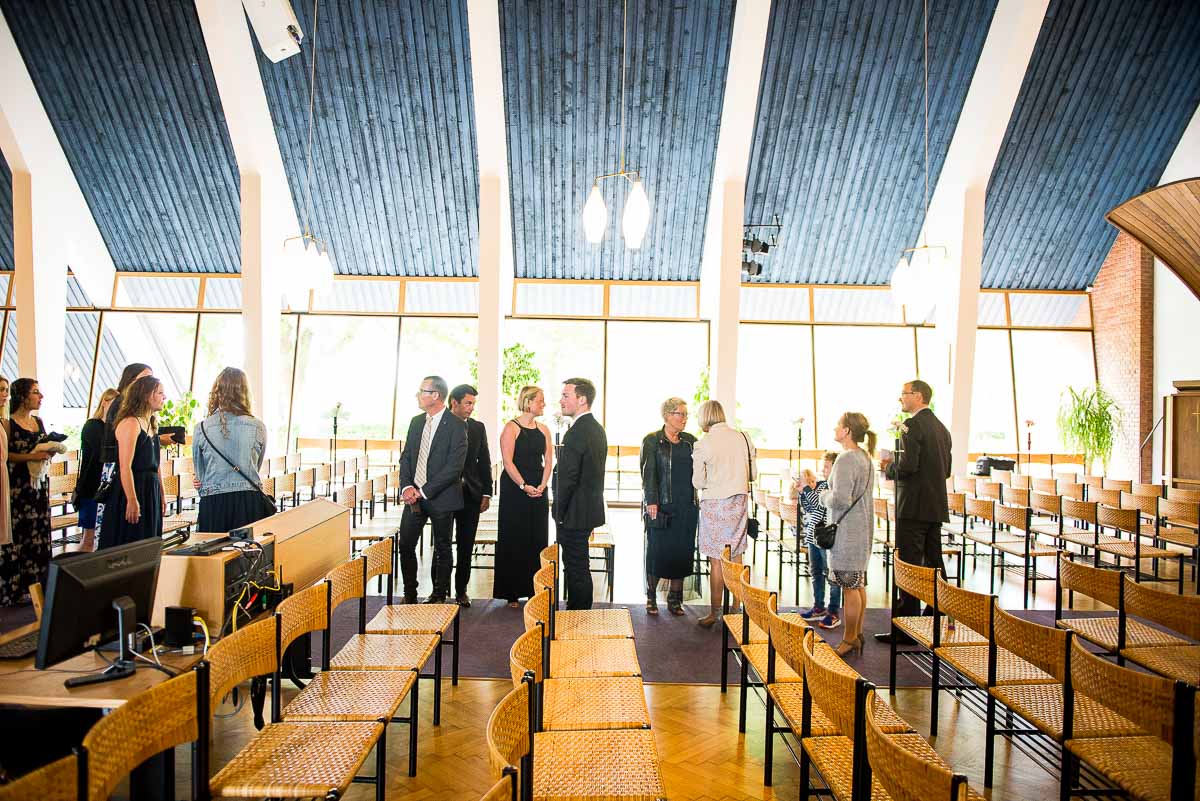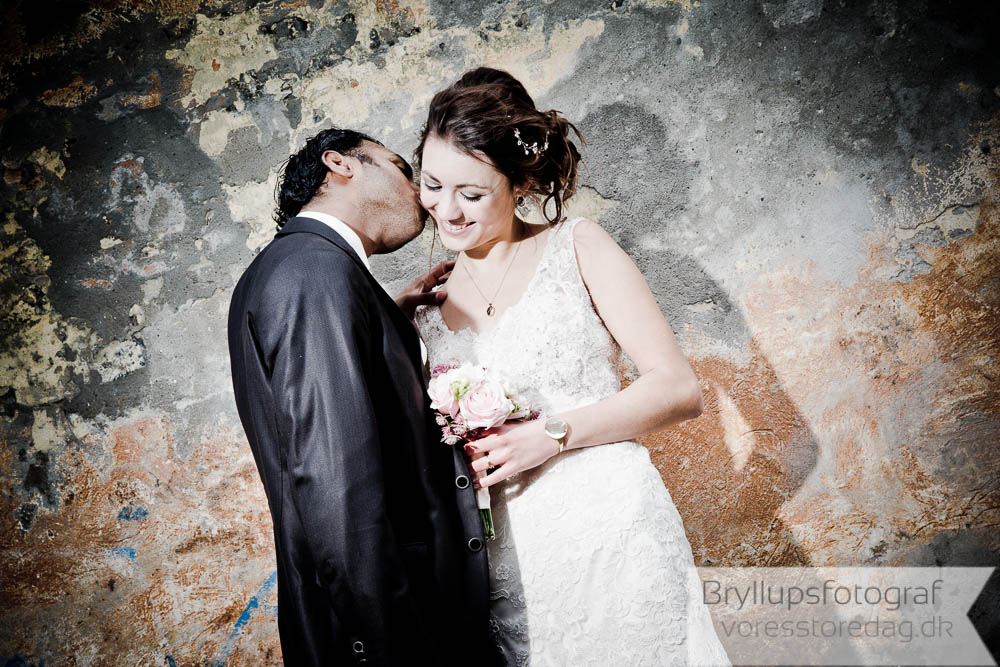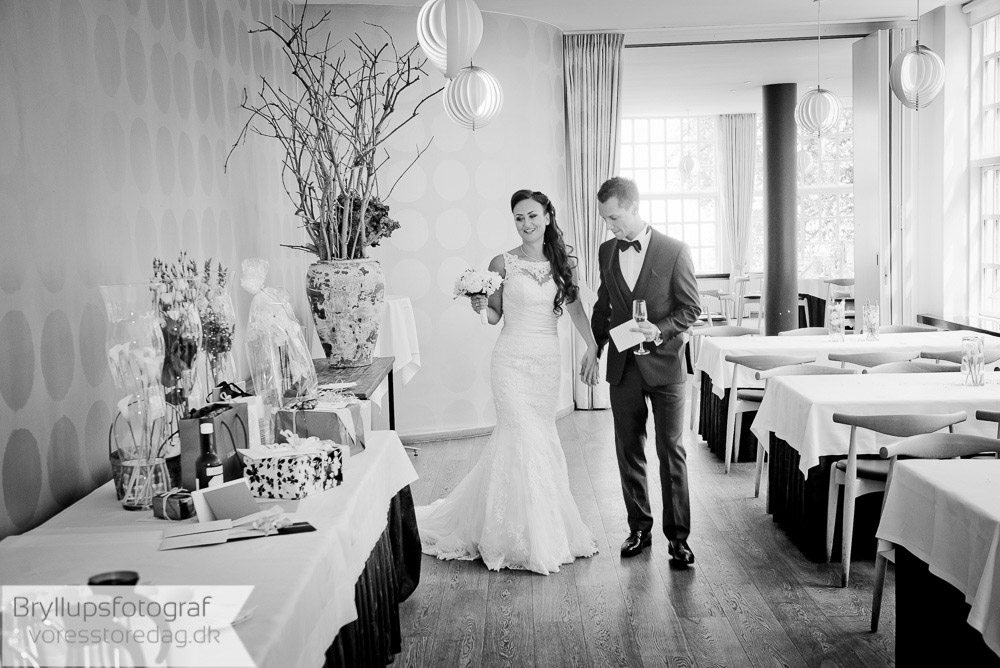 En profesjonell fotograf vil høre på deres ideer
En profesjonell fotograf vil høre på deres ideer og gi dere trygghet for at dere får de bildene dere ønsker dere, og i en stil som vil gjøre at dere begge ser fantastiske ut.
Hvor skal dere lete?
– Begynn å se etter fotograf minst 12 mnd. før bryllupet.
– Bruk alltid en anbefalt fotograf, for da kan dere som regel føle dere meget trygge på resultatet.
– Ikke glem å spørre venner og familie om deres anbefalinger og erfaringer, for de kjenner dere og deres smak og stil.
– Når dere har funnet en fotograf, ta dere god tid til å gå inn og se på dennes nettsidene for å se på de jobbene som er gjort tidligere.
Gjør godt grunnarbeid
Så fort dere har funnet et lite utvalg av fotografer, bør dere ta dere tid til å avlegge dem et besøk i studio, for å få stilt alle de spørsmål dere måtte ha og for å sammenligne priser, og hva dere får for pengene.
– Prøv å tenk på fotografen som en gjest i bryllupet deres, hvis dere ikke er helt sikre på om dere kunne ha tenkt dere å ha han/henne som gjest, vil dere helt sikkert heller ikke bli komfortabel med han/henne som fotograf.
Så fortsett letingen. Det er deres dag!
– Før dere tar den endelige beslutningen bør dere spørre om å få se et utvalg av de brudebildene fotografen har tatt tidligere.
– Dere bør forsikre dere om at de bildene dere da får se, er de bildene din fotograf har tatt og ikke en kollega fra samme firma. Det samme gjelder jo da også for selve bryllupsdagen. Sørg for at det er den fotografen du prater med, og som har tatt bildene dere ser, som da også blir deres fotograf på deres store dag.
Planlegg bildene
Planlegg bildene
 – Tenk på hvilken stil bildene deres skal ha. Hvis dere ikke føler dere komfortable med oppstilte bilder, bruk en fotograf som er vant til å ta mer avslappede bilder, og som fanger øyeblikket.
– Forklar fotografen inngående hvordan dere vil ha det før den store dagen. Gjør dere det på den måten er dere garantert et vellykket resultat, og slipper skuffelser og misnøye.
Bestilt 
Når dere har bestemt dere for fotograf, betal depositum, sjekk datoen, og få laget en kontrakt med dato – pris – sted – hva du får, – husk kvittering. Prisen vil variere fra fotograf til fotograf.
Trash the dress
Trash the dress er et amerikansk bryllupsfænomen, hvor brudeparret møder fotografen noget tid efter brylluppet igen og laver en super fed billedserie hvor der ikke tages hensyn til brudekjolen eller gommens tøj. Sammen med fotografen finder i en fed lokation hvor billederne skal laves. Det kan være ved vandet, i skoven, i en ødelagt bygning. Og modsat jeres pæne bryllupsbilleder bliver sådan en foto session mere "rå" i sin fremtoning. Håret, kjolen etc er sekundært og de fede mode-like billeder kommer i fouks.
Men tag ikke fejl det handler ikke kun om hvor lang brud/ fotograf vil gå for at ødelægge en kjole – det handler om at det skal blive til fantastikse billeder at brude , men uden at tage specielle hensyn til kjolen.
Hvad er "
Trash the dress
" ?? Det er præcis, hvad den lyder som. Efter at brylluppet er gennemført tager bruden, og af og til også brudgommen, sit bryllupstøj på igen for at lave en fed serie og en fed måde at lukke sit bryllup af på. Tit og ofte er tøjet alligevel ikke til andet end at hænge i skabet. Så hvorfor ikke bruge det igen og lave nogle flotte fotos?
En ny trend spreder sig verden over og er nu kommet frem til skandinavien – vær frisk og hop med på vognen – du skal jo forhåbentligt kun giftes en gang
Trash the dress giver et ekstra fedt pust i din bryllupsbilled serie.